Is Safe.
Last Longer.
Protects Better.
Rustproofing that will safeguard your investment
Commercial / Domestic / ATV's Why Dripless Amber – Rusty Bolt Undercoating Services




Self Healing from road sand and salt abrasion


Helps Decrease Road Noise

Does not dry out, chip or peel

Eliminates costly rust out Repairs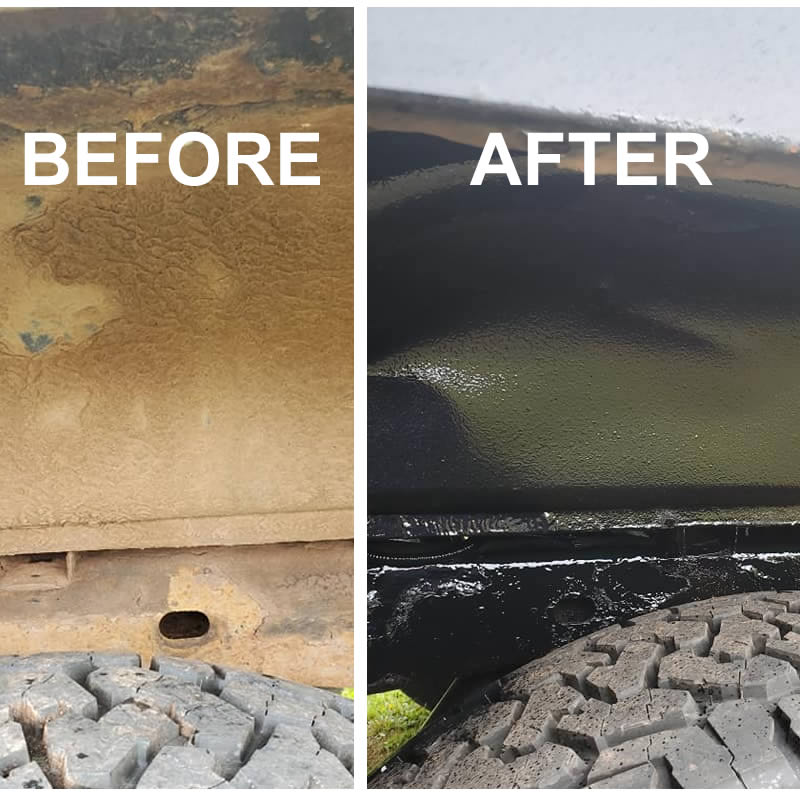 About Rusty Bolt Undercoat
We specialize in providing complete undercoating services for rust prevention that well add value to your vehicle.
SELF HEALING FROM ROAD SAND AND SALT ABRASION
ELIMINATES COSTLY RUST OUT REPAIRS
HELPS DECREASE ROAD NOISE
DOES NOT DRY OUT, CHIP OR PEEL
Book Appointment
Call / Email or use our online form to learn more and schedule an appointment.